Thank you very much for walking into my office with the Love My Footy competition last year. I never thought a simple footy tipping competition could be so powerful. Barfell distributes its products all over Australia, so it's expensive to stay in touch with our distributors, and almost impossible with end users.

Love My Footy not only kept us in touch, it had our customers wanting to talk to us and logging into our website weekly to place their selections and check the results. This has never happened before.

I feel that being associated with the most passionate and largest sporting event in Australia - the AFL - added to our already market-leading reputation.

Thank you again.

Next year I will beat you, I promise.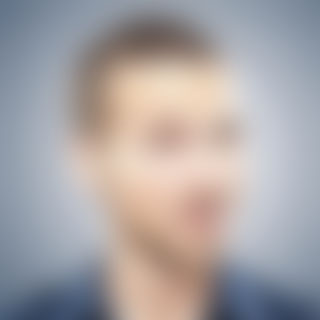 Garry Jackson
CEO - Barfell Industries